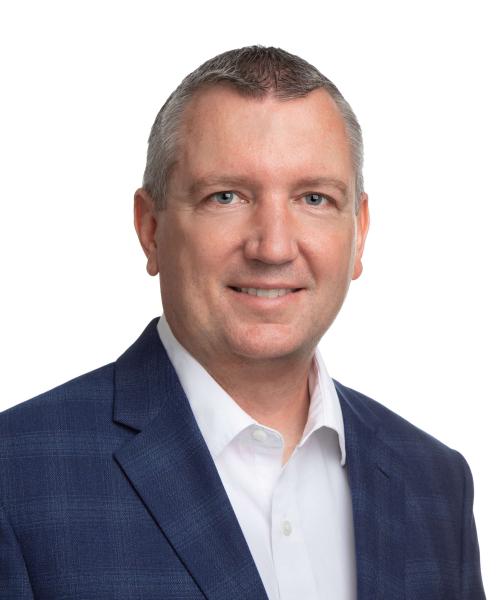 Jason E. Brezenski

CEPA®
Business Advisement & Transition
Jason Brezenski joined Revolution Group in early 2021 to lead the Business Advisement and Transition Division. His experience in private and public companies is deep and unique across multiple industries and enables him to bring different perspectives to a coaching engagement. His objective has always remained the same - the sharing of education and knowledge to make business owners and their situations better.
His 20+ years of success is based on building quality relationships with people and helping them succeed. Throughout his work experiences, strong skills in customer service, strategic planning, analysis and operations have lead to significant growth and results. Jason looks forward to helping business owners win back their freedom and independence while also improving their business' bottom-line.
Jason currently lives in Papillion with his wife, Laura, and their 3 children and golden retriever. Outside of work, he enjoys reading, traveling, golfing, and spending time with family and friends. He is also involved in the community as a youth soccer coach and referee.
Education
Saint Ambrose University , BA-Management & Organizations, Magna Cum Laude
Certifications
CEPA®, Exit Planning Institute